train hard. achieve your goals. live your best life.
multistyle gym 24/7
At Multistyle Gym 24/7 we believe everyone should be given the opportunity to enjoy a healthy lifestyle. So we have made it affordable, simple & convenient for everyone to achieve their personal health goals. Beginner or pro, young or old, we are here to assist everyone! We understand the need for convenience, that is why we are open 24 hours a day and 7 days a week, allowing you to work out any time of the day or night at our safe and secure gym. Our gym includes leading industry standard cardio and strength-training equipment and is now located at 4/10 John Hines Avenue, Minchinbury, behind Bunnings Minchinbury.
No Contracts | No Hidden Fees | No Enrollment Fees | Easy Exit Terms
Whatever your fitness goals are, our team will take care of your needs.
So come in and start your journey today!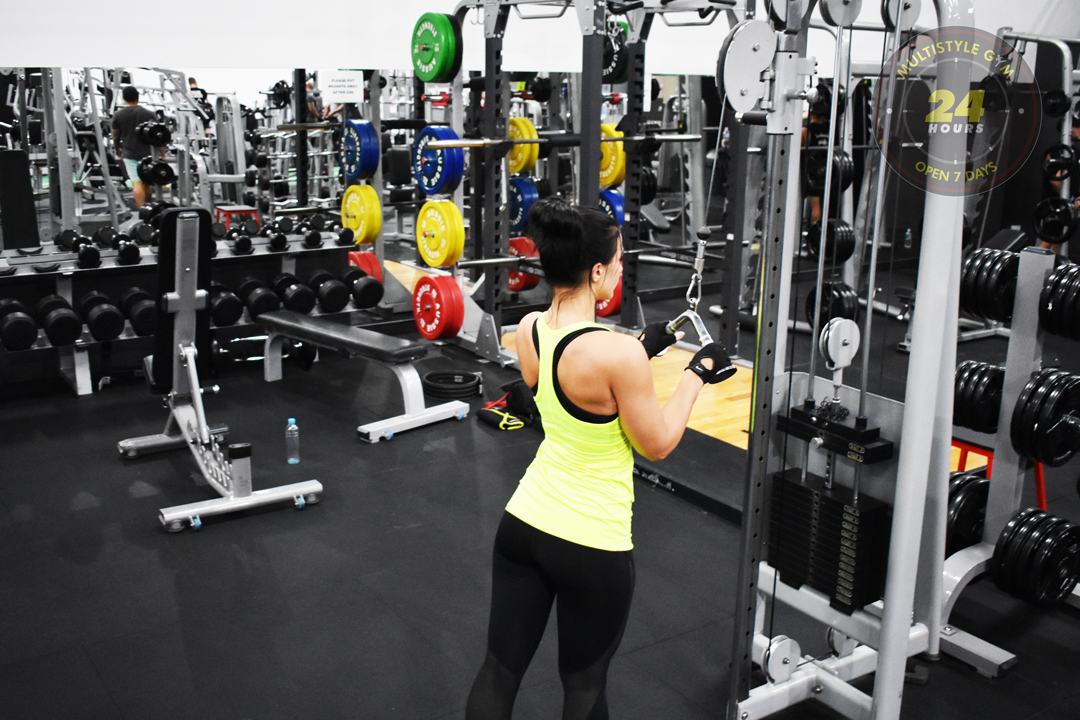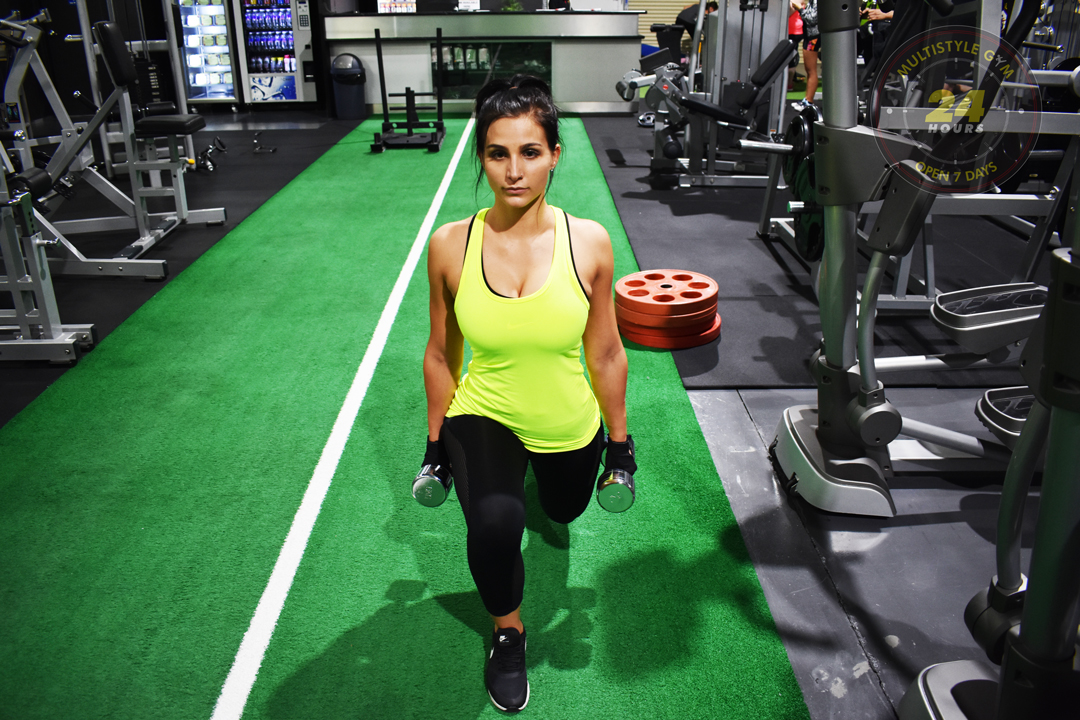 Box-fit is a cardiovascular workout with classes lasting between 45 mins to one hour. It is based on the training used for boxing so it includes skipping, boxing drills including footwork and abdominal workouts – all focusing on fitness and toning.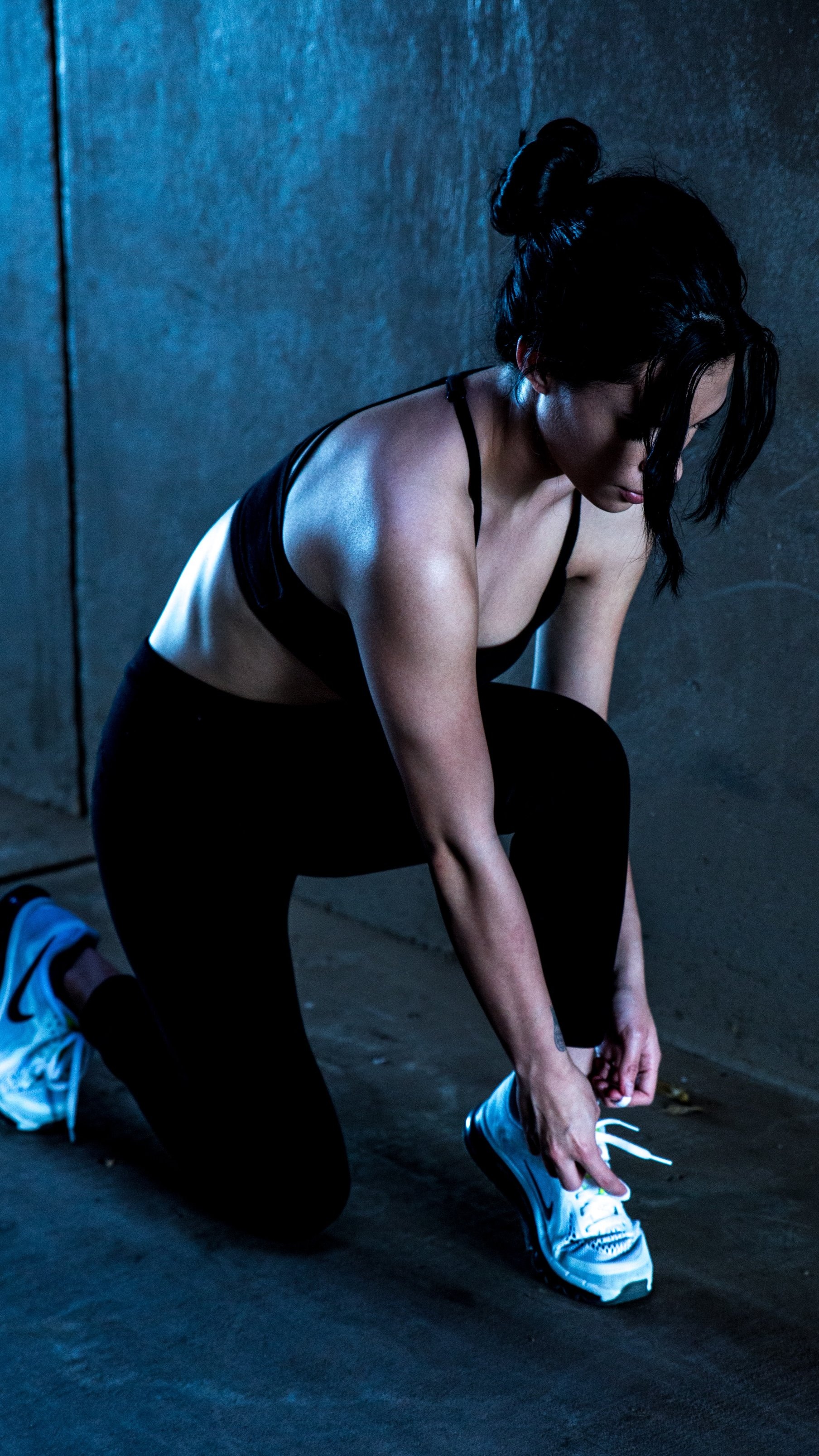 Circuit training is a form of body conditioning or endurance training or resistance training using high-intensity. It targets strength building or muscular endurance. An exercise "circuit" is one completion of all prescribed exercises in the program.
A realistic self defense class for beginners to advanced, focusing on boxing, kick-boxing and grappling.

4/10 John Hines Avenue, Minchinbury NSW 2770
✆ (02) 9625 3700
✉ admin@multistyle.com.au
www.multistyle.com.au